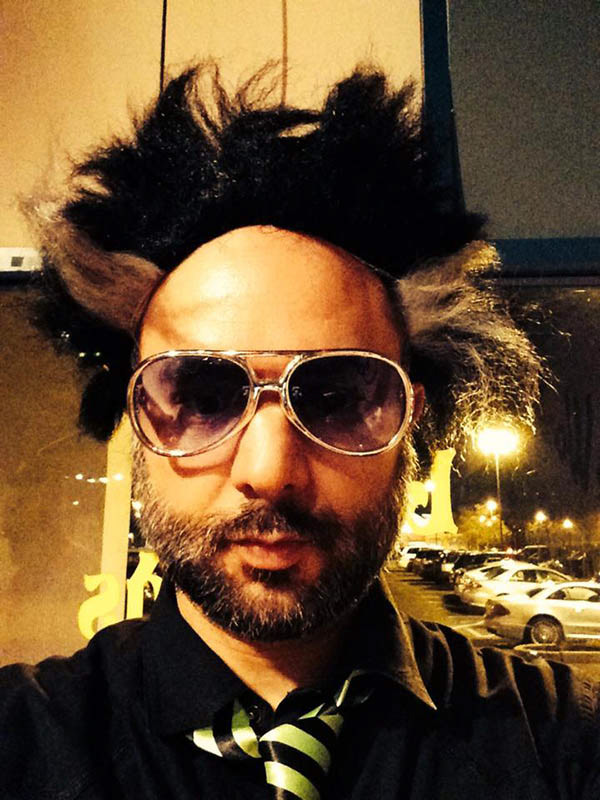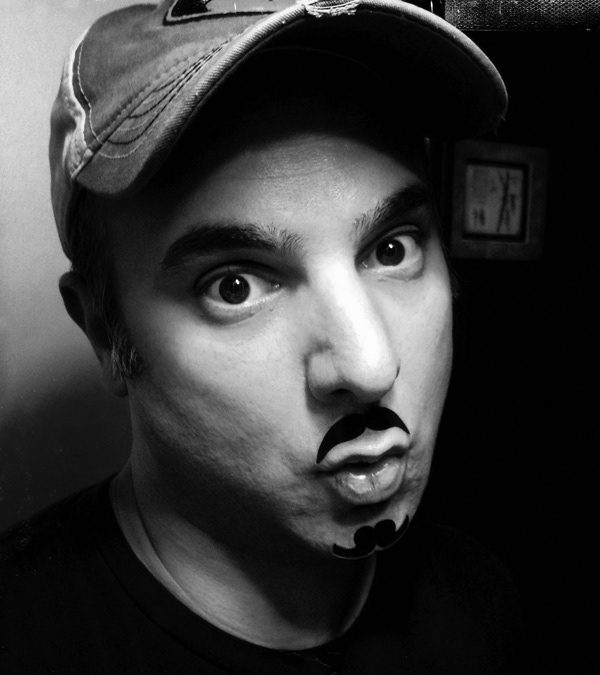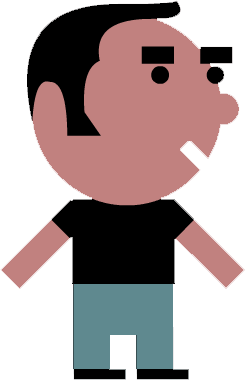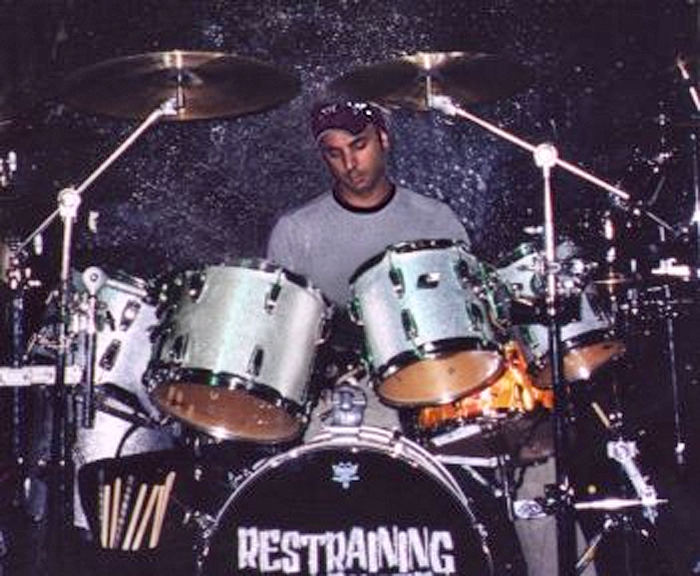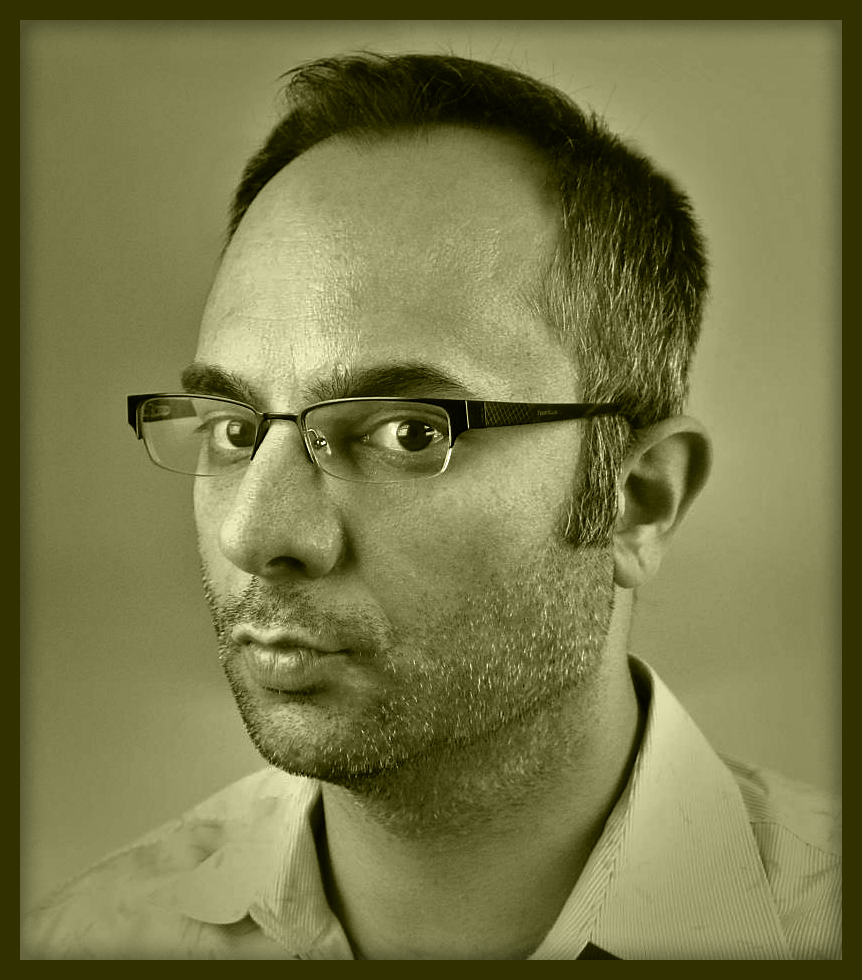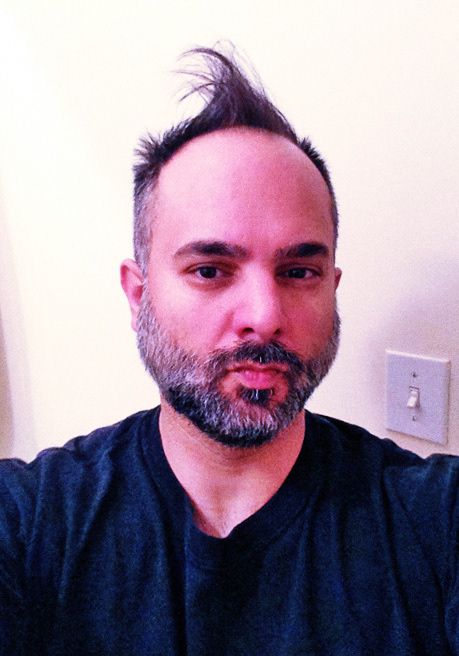 I've been a creative person all my life. Since the 90s, I've worked with clients to create logos and branding systems, print pieces, websites, illustrations and animations, audio and video projects, online games and interactive demos, and more.
While these client projects bring the kinds of creative and technical challenges that I enjoy working through, like most creative professionals, I've always had the need to generate my own projects – either working by myself or collaborating with other artists, writers, musicians, and filmmakers. 
Some of those projects developed into business ventures of varying degrees while others fall squarely into the "just for fun" category. This site is a collection of them all.
Thank you for visiting.
Steve